Our Vision is to Simplify ToolingTM
Our Mission is to Deliver Productivity with Custom Crafted Round Tools and Re-Sharp Programs that are Engineered, Designed, Manufactured or Re-Conditioned, and Coated under one Quality Management System.
Our Goal is to reduce Cycle Time, Reduce Supply Chain Pain, and Reduce Total Costs by at least 30%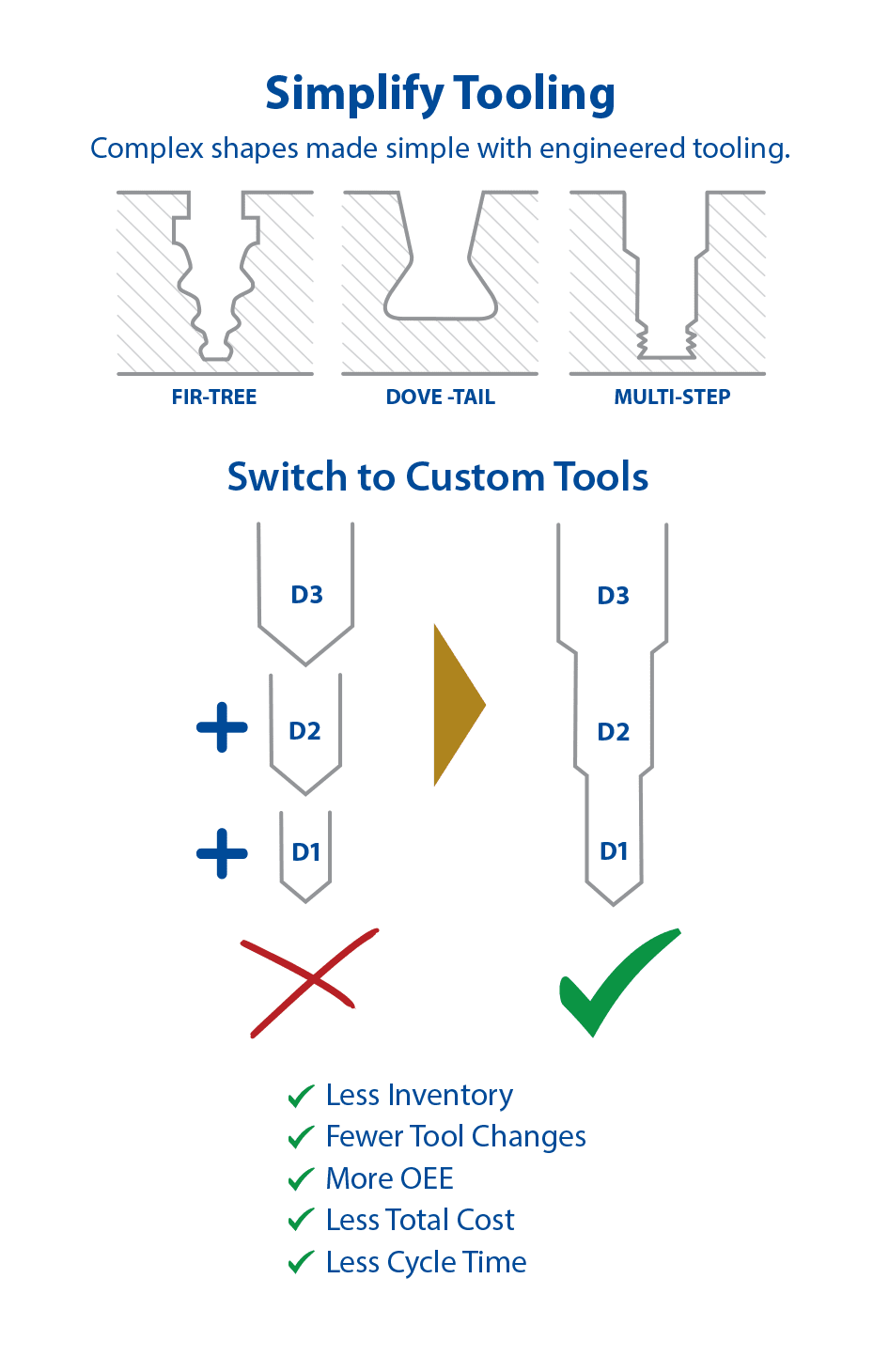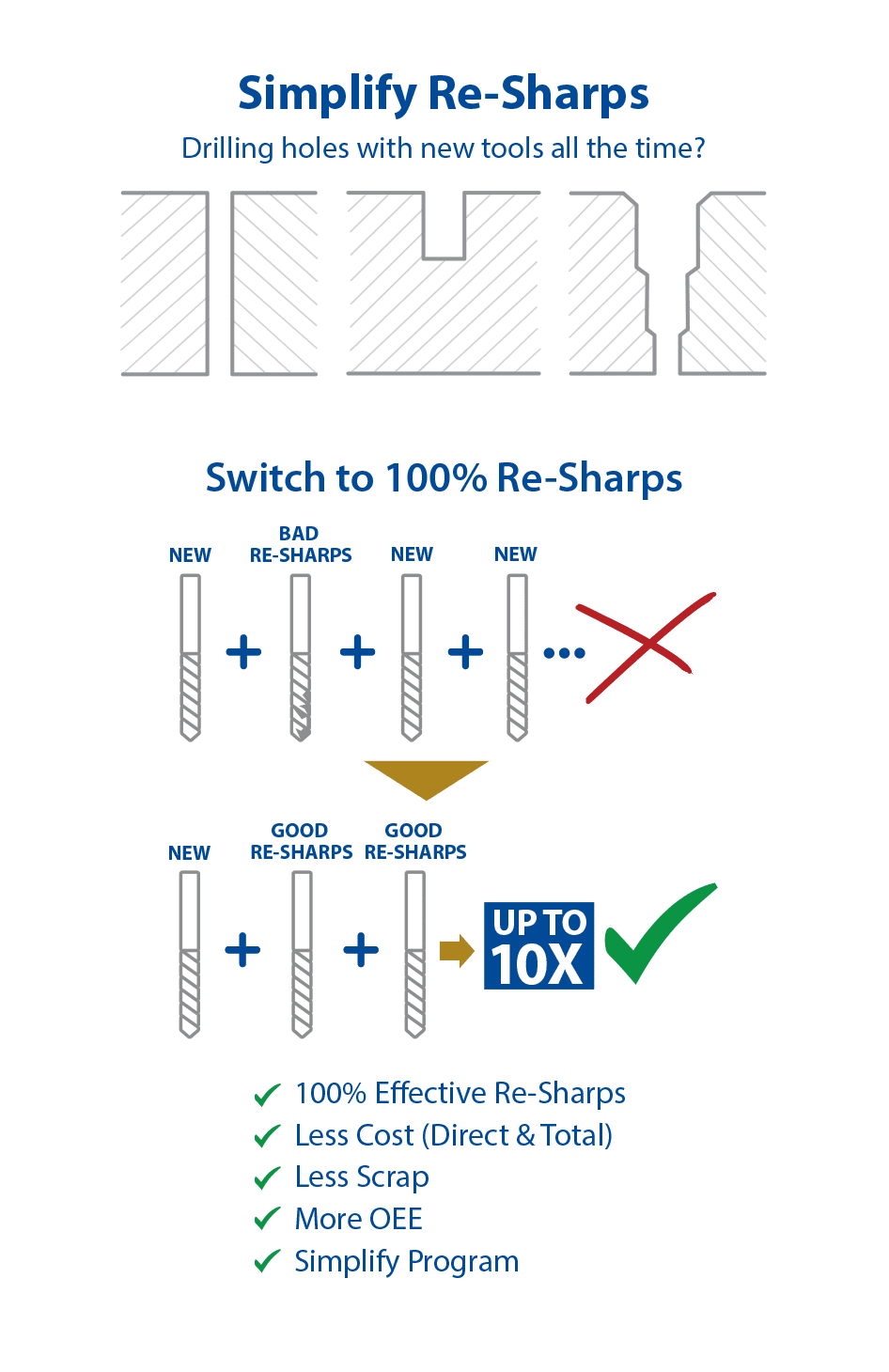 In early 2012,
Tru-Edge achieved
ISO 13485
and
ISO 9001
certifications. This was just one of the many ways Tru-Edge demonstrates commitment to listen to customers, react to their needs, and provide services that add value to their operations. In 2018, Tru-Edge continued this commitment and obtained dual certifications to the two new standards,
ISO 13485:2016
and
ISO 9001:2015
.
Our Quality Management System (QMS) is designed to monitor our business processes to establish repeatability. Quality is fundamental at Tru-Edge and is what drives our success.
Commitment
Since 1996, Tru-Edge has been dedicated to creating customer relationships that promote long-term loyalty rather than mere satisfaction.
Certification
Since 2012, Tru-Edge has been ISO 13485 (medical devices) and ISO 9001 (quality management) certified to ensure customers that the company is meeting their needs.
Inspection
Tru-Edge has invested in the most modern inspection equipment developed specifically for cutting tools. Equipment is calibrated twice a year by an ISO certified partner and is traceable to NIST standards.
Testing
Tru-Edge conducts thorough inspections when tools are at each stage of production.
Audits
Tru-Edge has been successfully evaluated and audited by hundreds of companies many of which have become our loyal customers.