Engineered to Your Specifications
Over the years, we have invested in applications and manufacturing engineering. We also have CAD/CAM tools, metrology and lab resources that are unmatched in our field. In the beginning, we wanted to be more productive, allowing us to grow with best-in-class performance. Now, we have a full team, onsite or on call to help our customers be more productive.
Take advantage of our team and benefit from: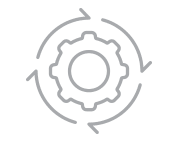 Solutions that Streamline Chipmaking Operations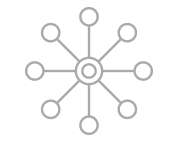 Elimination of Multiple Tool Setups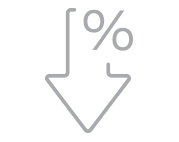 Variance Reductions at Point of Cut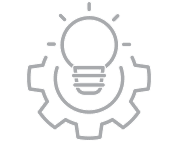 Technical Problem-Solving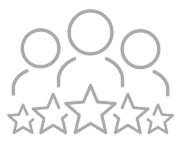 Years of Experience Designing Material Specific Cutting Tools
At Tru-Edge, we make a point to visit our customers' manufacturing facilities to gain first-hand knowledge of their operations and processes, enabling us to design the right tools with specific geometries to effectively machine parts.
Our engineers use real-time simulation software and integrated CAD/CAM programming, and have the responsibility for beginning-to-end project oversight. This attention to detail helps to ensure that a Tru-Edge tool provides optimized performance within your machining parameters.
By designing every tool with regrinding in mind, we manufacture tools that reduce the overall cost per part, not just tool cost. We are your tool life managers.
From our tooling concepts to your finished parts on the shop floor, Tru-Edge has the know-how to deliver savings that can increase your profits.