Tooling Engineered to Last
At Tru–Edge, engineered solutions are part of our DNA. Our material-specific, proprietary tool
geometries cut parts accurately the first time and are repeatable with each re–grind. Our
customized CAD/CAM software seamlessly integrates with our DNC manufacturing systems and
precision grinding technology. You get a highly engineered tool designed to machine your parts
with the notion of First Part = Good Part.
Looking at a couple of case studies below, you can see our approach:
How can we simplify tooling by combining operations?

How can we design tools

for manufacturing efficiency

yet

provide prolonged tool life

?

Can the tool be re-sharpened efficiently and provide 100% new tool performance?

Are the tools designed to allow for a maximum number of regrinds?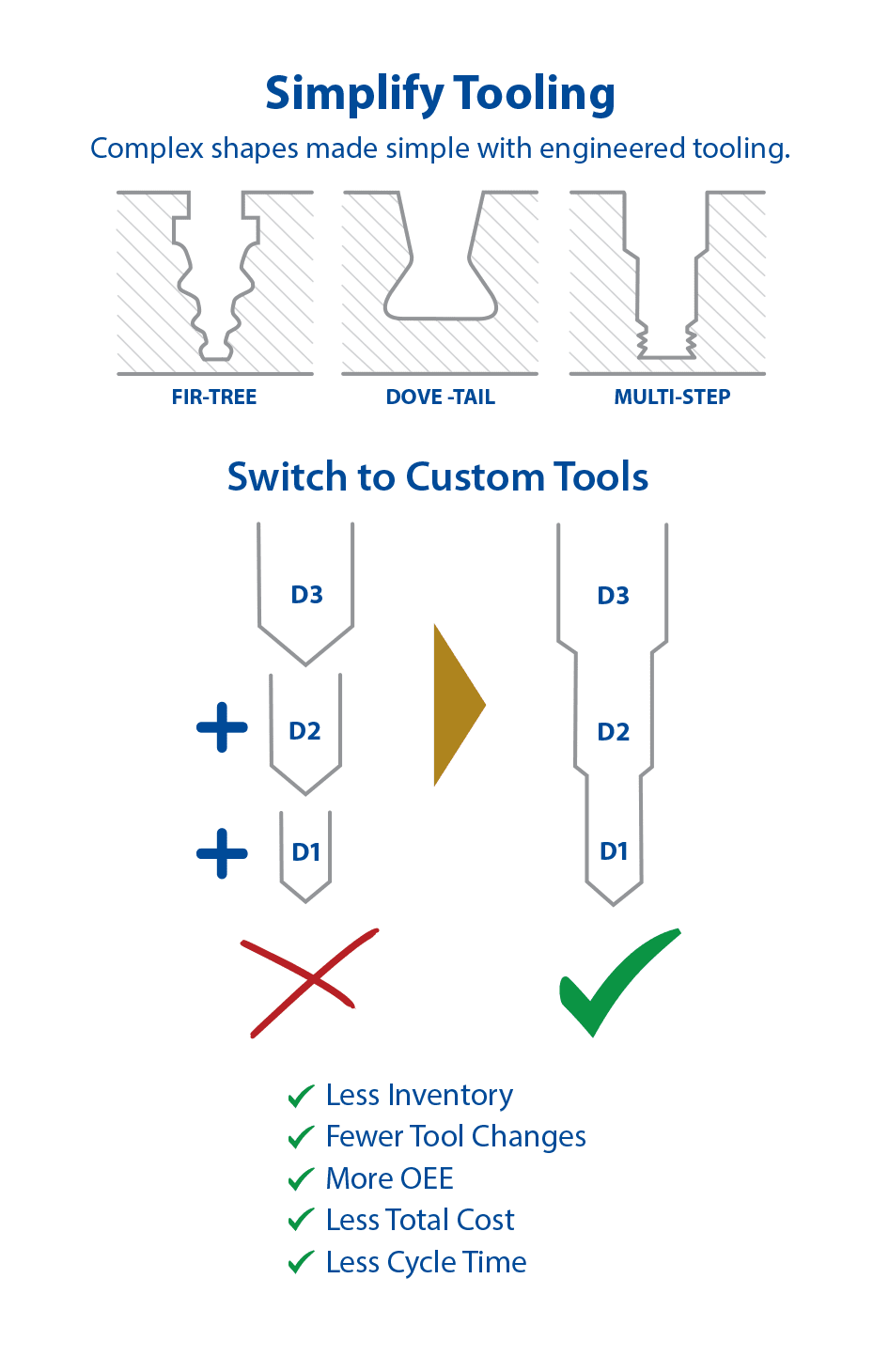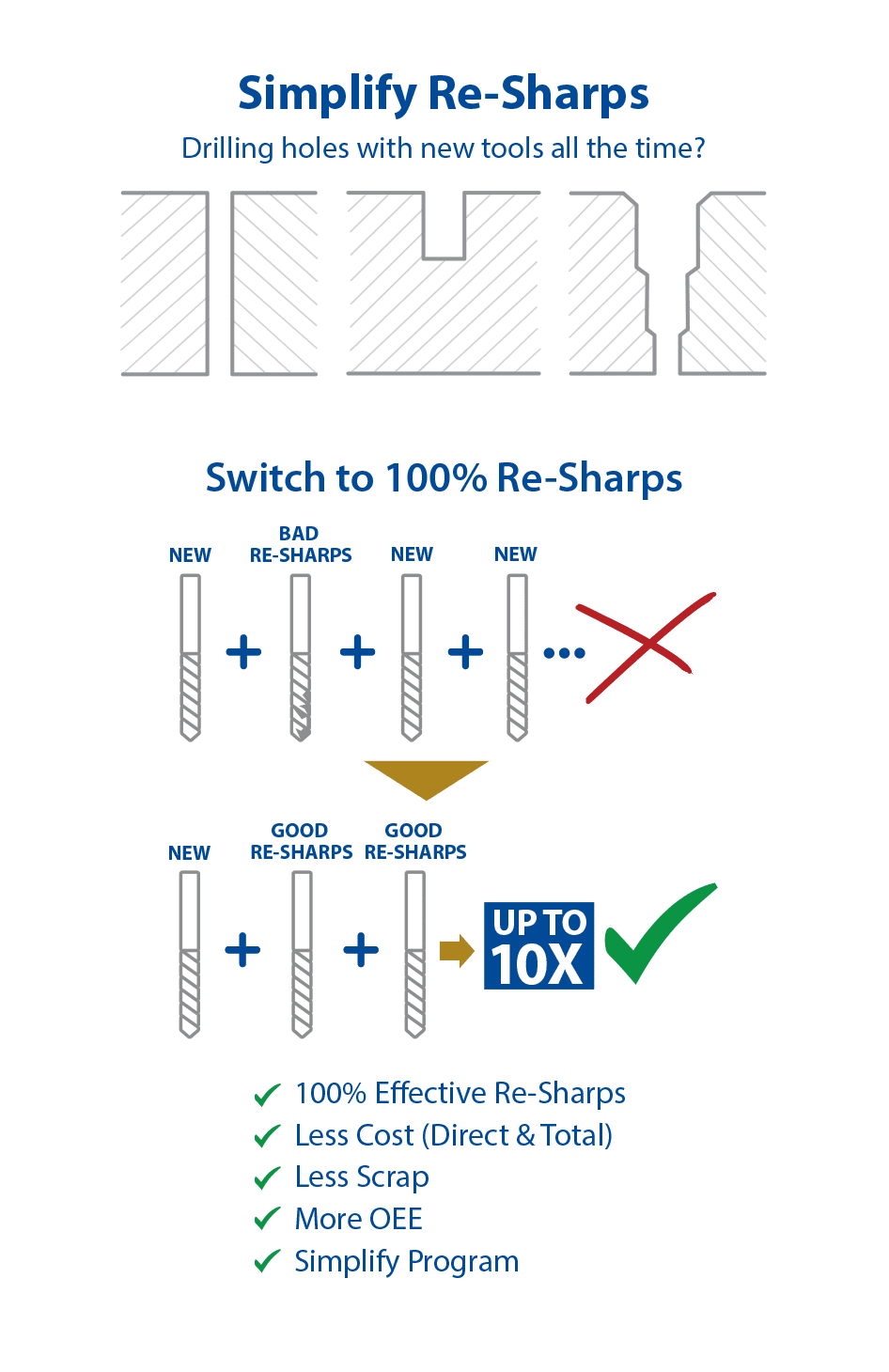 In addition to engineering new tool designs, we can often modify your existing tools to produce
complex geometries that meet blueprint specifications. Applications related to aerospace,
automotive, food service, medical, mining, orthopedic instrument, tooling, and die & mold are
all candidates for these tool engineering services.

Regardless of your requirements, we have the engineering knowledge and design expertise to
meet demanding metal removal applications. Let us help you achieve your goals.